Hey guys! Yesterday was my last official day at work and I am already driving myself crazy thinking of things I didn't do or things that might not get done! Luckily, my good friend Deeanna (she her blog here) is helping my mother in law, who is my sub, so I know my kiddos will be in good hands!
While I was sitting today, I took the plunge and created a
facebook page
for Mrs. Plant's Press. I would love for you to come over and "like" me. I plan on trying to create a lot in the next few days if I can and I *might* be posting some special freebies there. Click
here
to see my page.
In the meantime, head over to
Deeanna's blog
to see her new Thanksgiving math pack...that's what my kids will be doing the next 2 weeks. It is full of great whole group and small group activities.
Also, sweet Mrs. Cupcake is having a huge giveaway!! Click the picture below to go enter: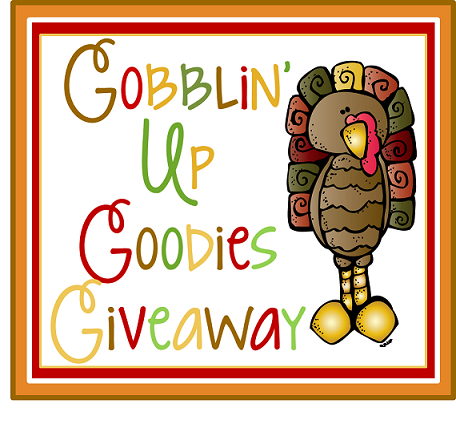 Happy Election Day friends!!